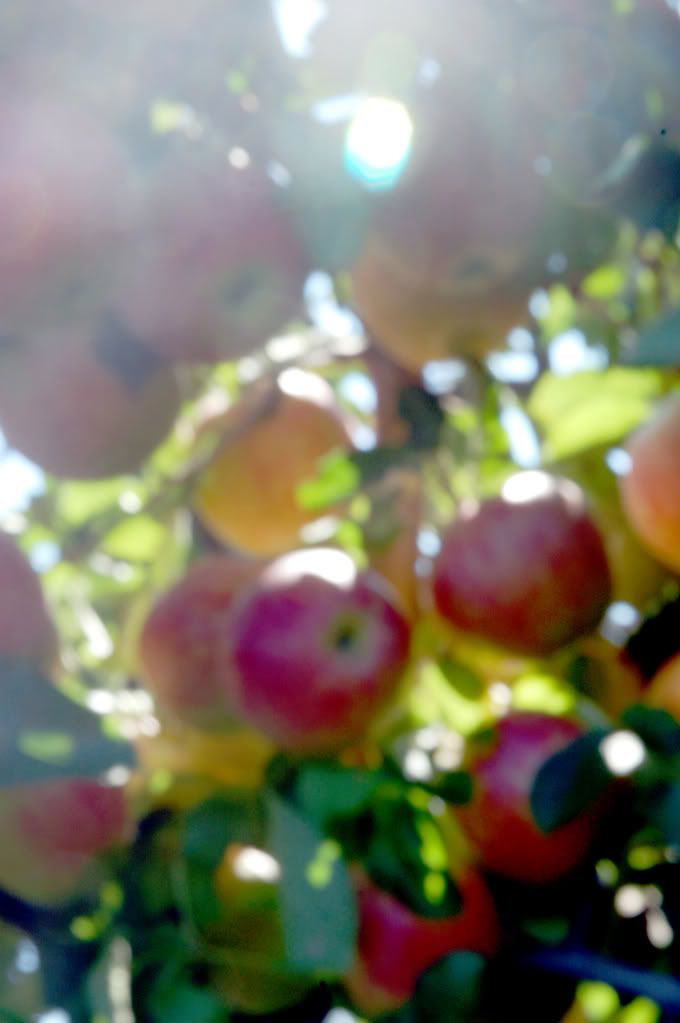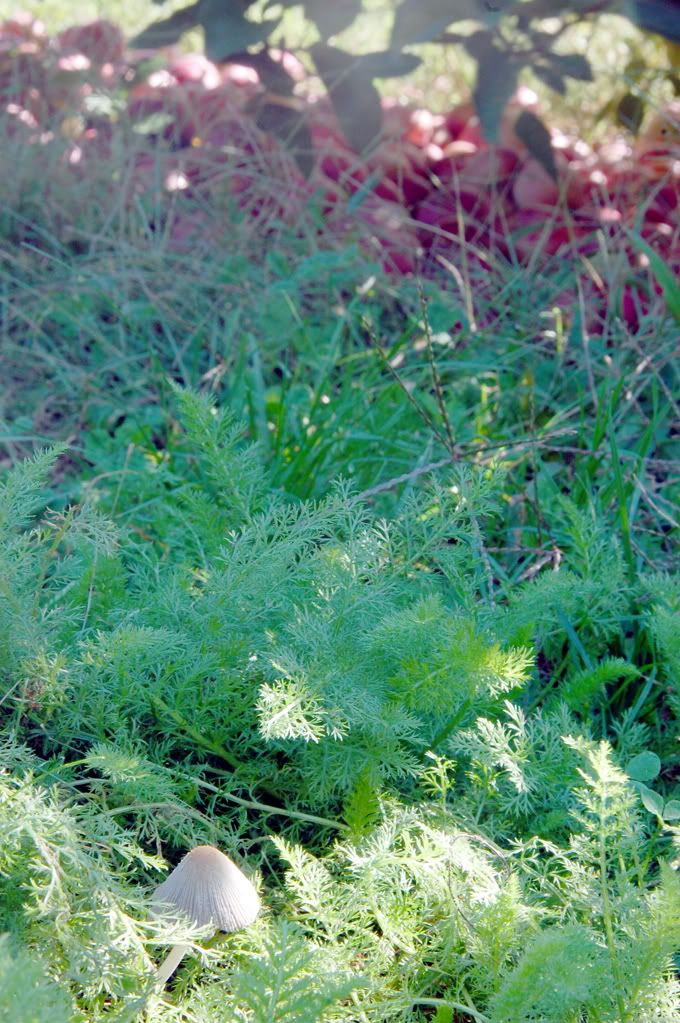 A delivery for a yearly luncheon took me out to the Hamptons Yesterday. I listened to stories about Steve Jobs for hours in traffic there and back and in between decided to drive to some of the local farms. There couldn't have been a brighter clearer day to wander aimlessly through the apple orchards and flower fields! It reminded me of how absolutely starved as a city dweller I am for nature. I can get completely lost in it for hours which I did delaying my visit to a dear friend further down the road in Amagansset.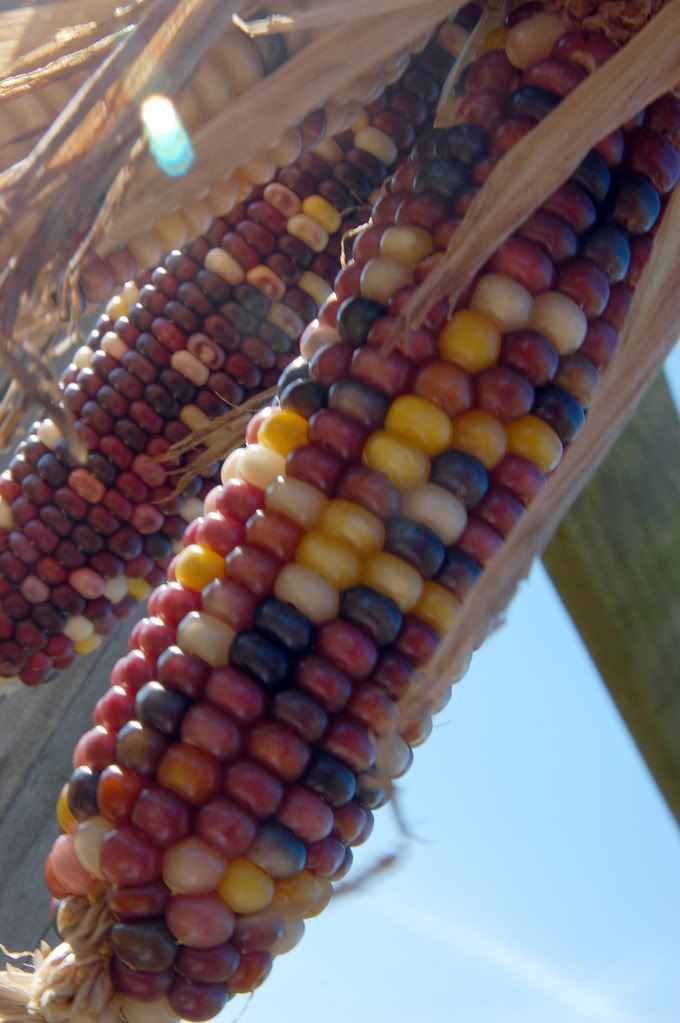 I finally made it to her place where her perfect husband brought us the most delicious Chai lattes I've ever had. Then she drove me to the Hither Hills Sate Park. We trudged through a sage green smattering of lichen laden pines and made our way up to the top of the dunes. I felt like I was transposed to another part of the world. I imagined being in a desert except the perfect temperature immediately brought me back to an exquisite Montauk fall afternoon. Christine took funny hipstamatic portraits of us with her iphone as her ridiculously low maintenance baby napped in the Byorn sack and we mused on the patterns of the shadows cast by the grasses and exact colors of specific patches of green.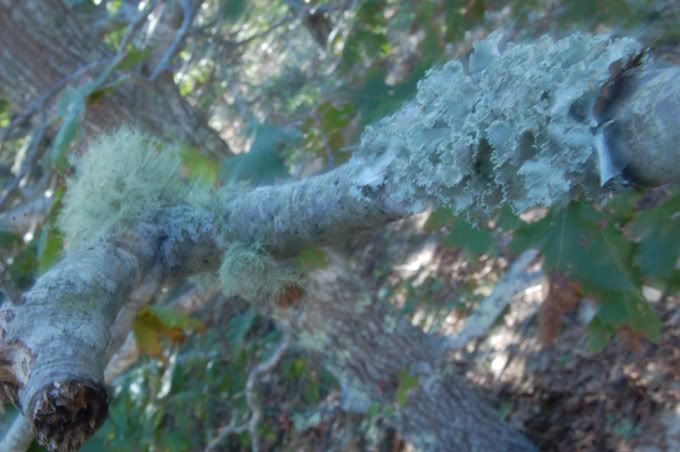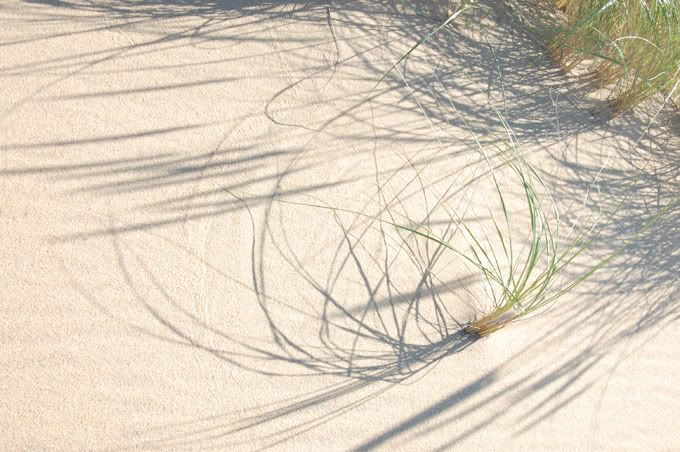 As I drove back into the hard wired city I was filled with gratitude for the healing beauty of nature and how much love it filled with me with. That may very well be why I make a living of working with it's perfect and imperfect products.
Another thing that really struck a chord in me as I drove back were these words,
"You've got to find what you love. And that is as true for your work as it is for your lovers. Your work is going to fill a large part of your life, and the only way to be truly satisfied is to do what you believe is great work. And the only way to do great work is to love what you do. If you haven't found it yet, keep looking. Don't settle. As with all matters of the heart, you'll know when you find it. And, like any great relationship, it just gets better and better as the years roll on. So keep looking until you find it. Don't settle."..........................................................Steve Jobs
RIP