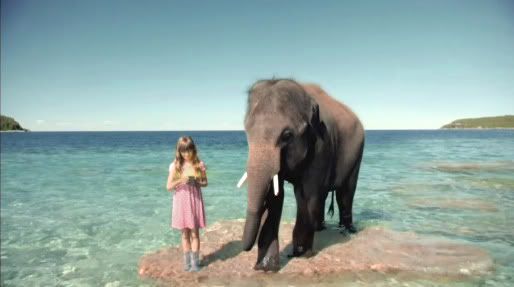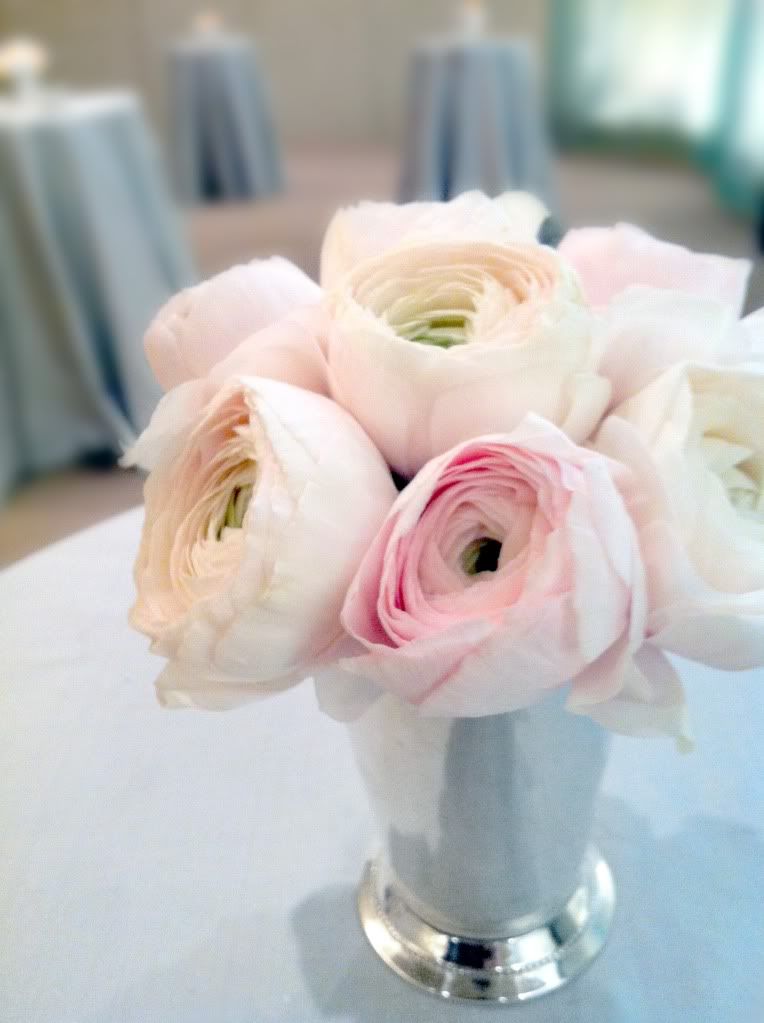 Had a fantastic dream that I rode my pet elephant through a forest and to a beach. What an empowering being!!
Above a still from the Texas Instruments Ad which reminded me of the slumbering adventure and what it might portend.
Below French Jumbo Blush Ranunculus in a silver Julep Cup- simple and sweet.