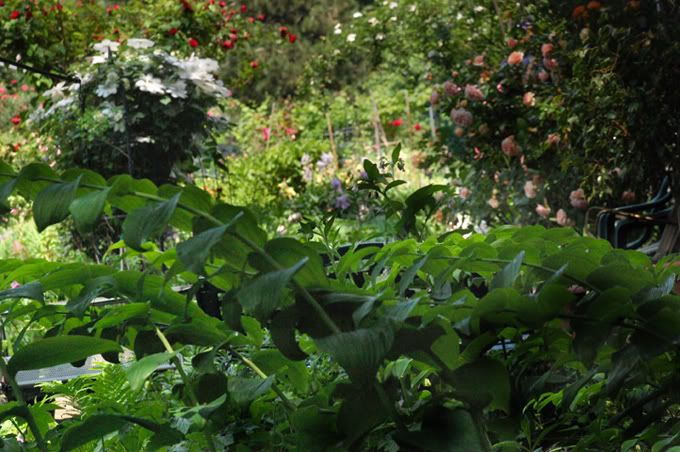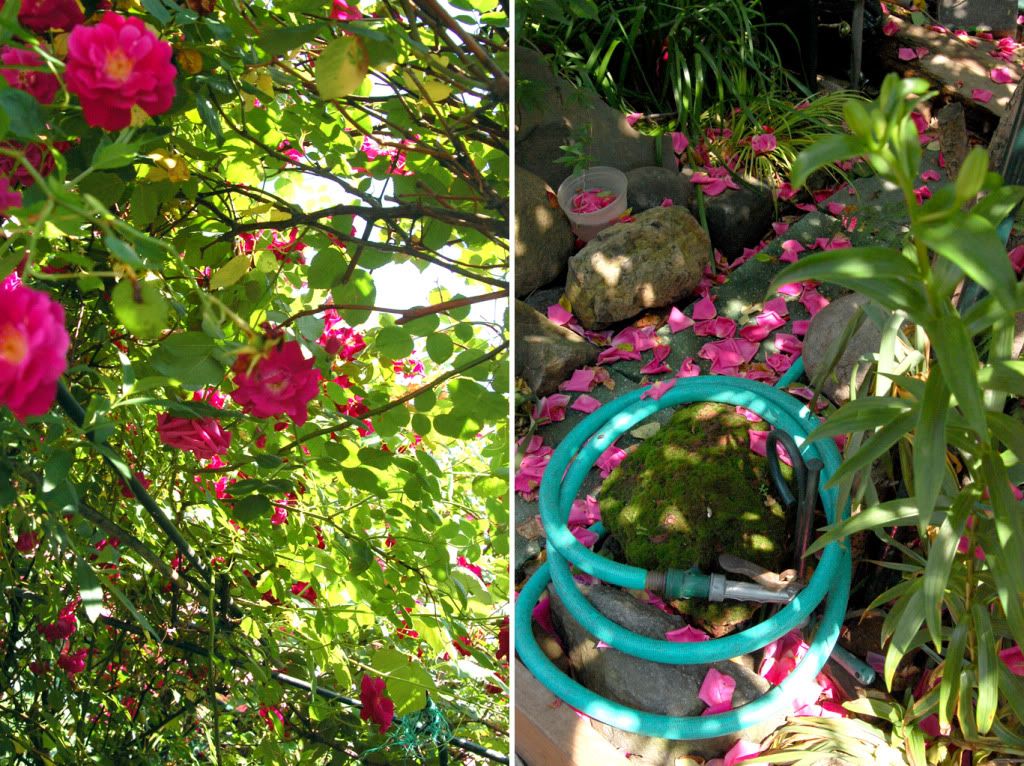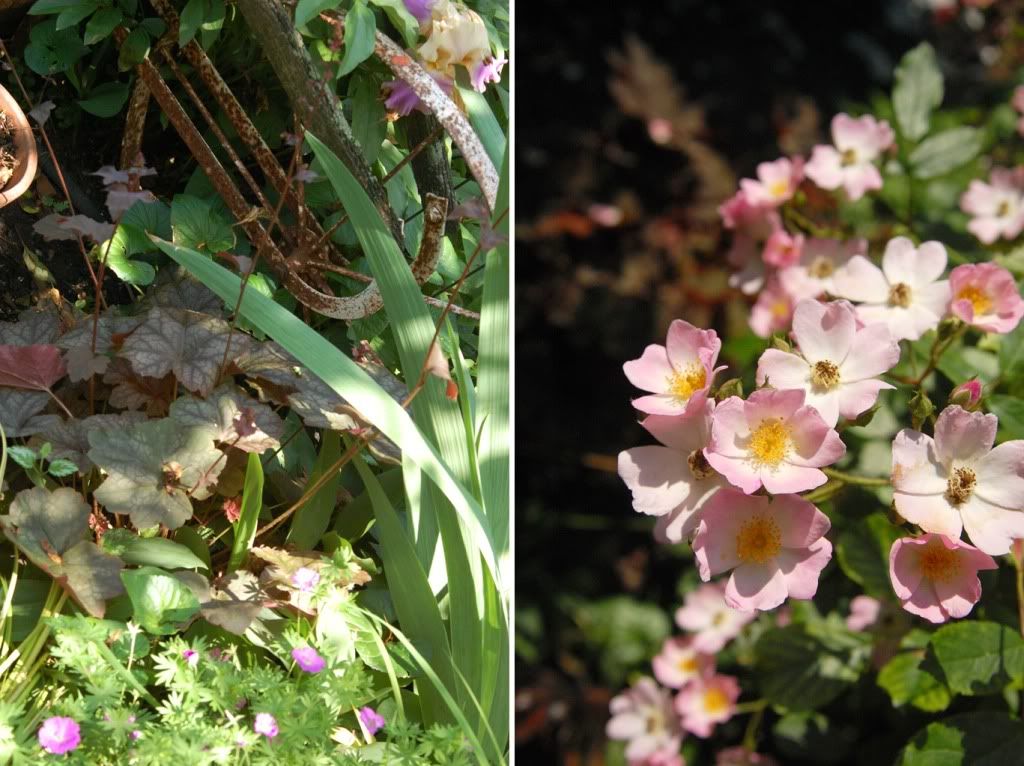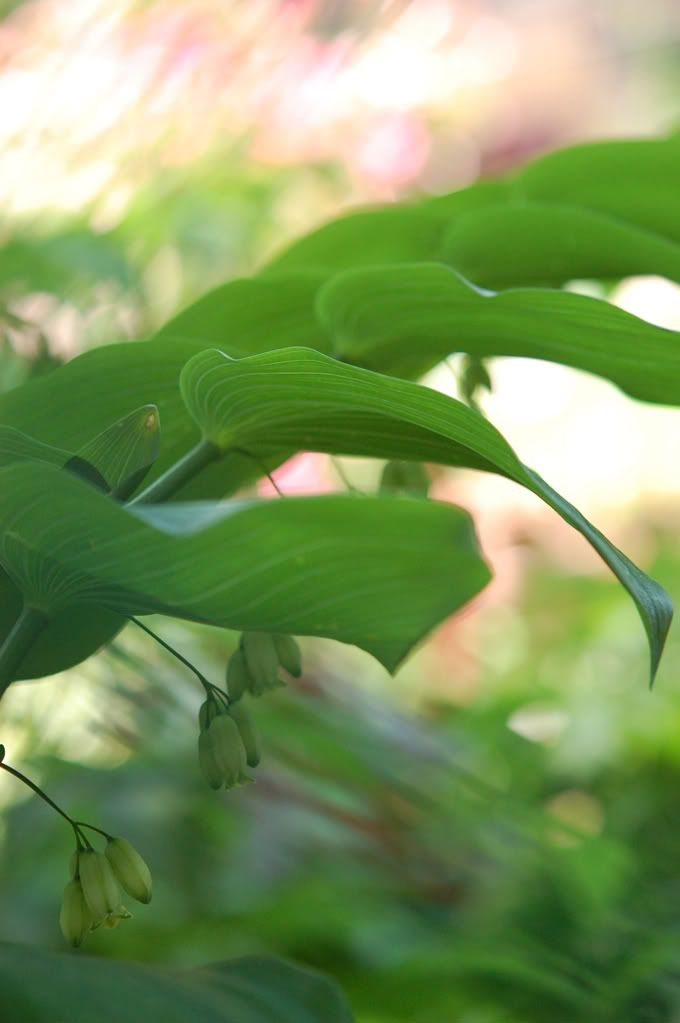 Laguardia Corner Gardens
at Laguardia Place and Bleeker St was actually closed to the public so I wandered around it peering through the chain linked fence with my lens. Unfortunately NYU which owns the supermarket next to the garden plot plans to build a high rise which will block the sun needed for the flower beds! Currently the garden land is owned by the NYC Dept of Transportation and members have tried to have it transferred to the Dept of Parks and Recreation (makes sense) which would protect the gardens. For some reason it hasn't come to pass. Hmmm, who's your daddy NYC?...... NYU?
I digress...I felt like a kid locked out of a candy store. The gardens looked so lush and well cared for. Eventually I spotted a lone loyal gardener, Diane, who I asked to let me in to photograph for my flower blog. It's funny how saying you're a blogger now has nearly equal clout to a certified press pass!
Moral of the tale: If you wait long enough, you'll get in.


Which reminds me of my dear friend Sara Jones- florist and NYer extraordinaire whom I met while working at Greenwich Orchids years ago. Sara knows that rule only to well, having played by it at Studio 54 back in the day. Although I doubt she had any trouble getting in being the original hipster/singer/artist and a Warhol darling. Sara tends a parcel of the Laguardia Garden and has done so now for 15 years. On the concrete promenade alongside the garden Sara has also painted a torquoise mandala and I witnessed three young tourists meandering through it to pose for a photo once they reached the center. (see video).
I asked Diane where my friend's area was and she pointed to a shady spot under a tree. What struck me in general about this community garden was how lived in it looked. Truly, a gardener's garden attributing to it's unique charm. Under Sara's tree I found this fantastically weathered antique wheel barrow. with a wilting iris resting it's head on the wheel and plants growing up through the spokes. The rose bushes were just past their peak but it was still glorious in color and show.
Bravo Laguardia gardeners! Bravo Sara Jones!