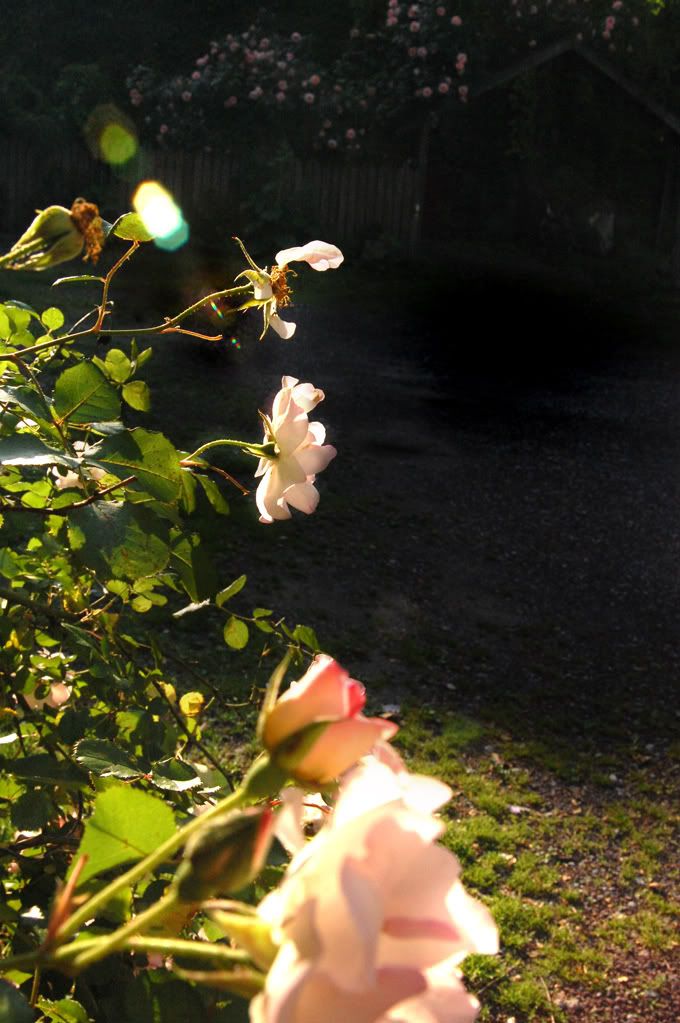 Water


Everything on the earth bristled, the bramble
pricked and the green thread
nibbled away, the petal fell, falling
until the only flower was the falling itself.
Water is another matter,
has no direction but its own bright grace,
runs through all imaginable colors,
takes limpid lessons
from stone,
and in those functionings plays out
the unrealized ambitions of the foam.


......Pablo Neruda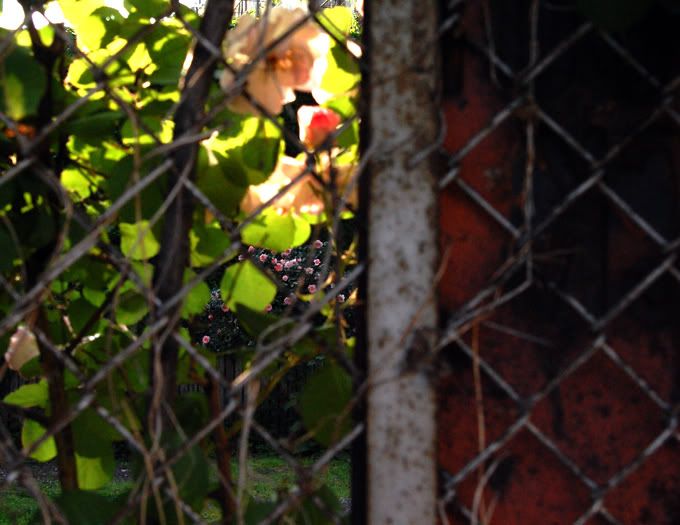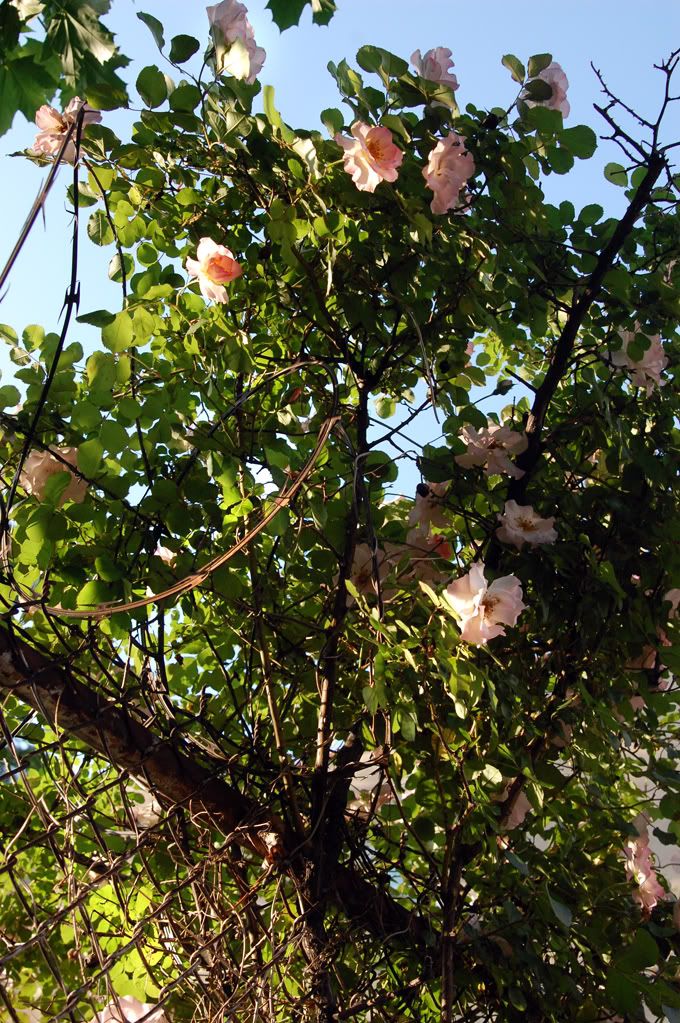 Rose brambles on Driggs Ave
Spirea Gone,
Ranunculus Gone,
Wisteria racemes Gone,
painted toes appear.

Little bells of Mountain Laurel sweetly ring their summer hymn
and Philadelphus mocks our tender wishes to extend the mild femininity of Spring.
Soon Autumn Clematis will have it's 15 minutes of fame and dahlias will reign supreme.

Hello NY Summer!