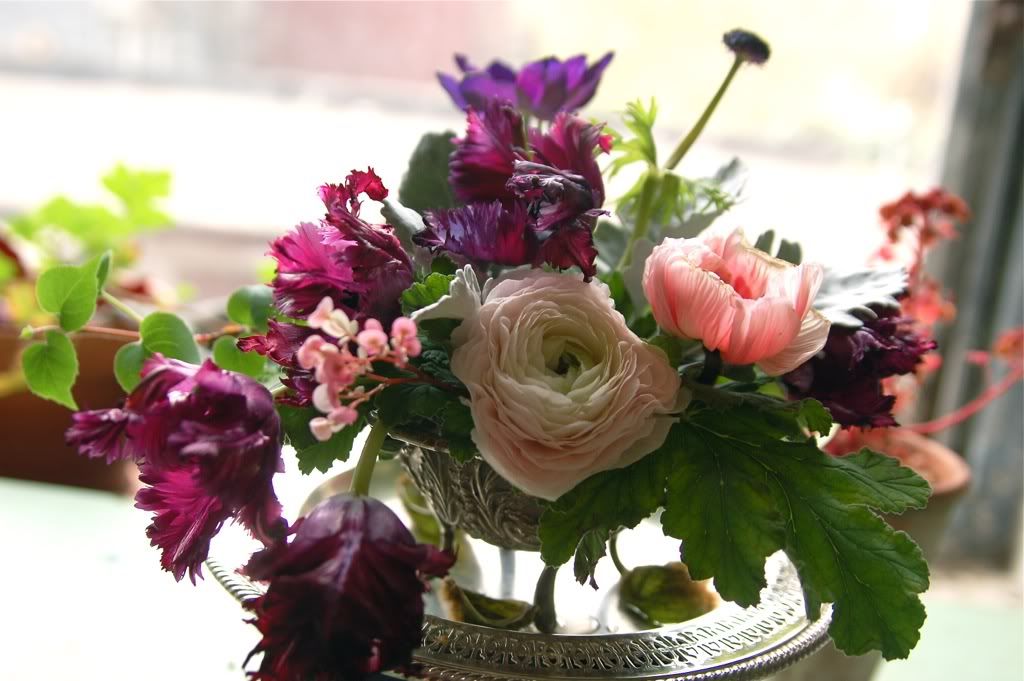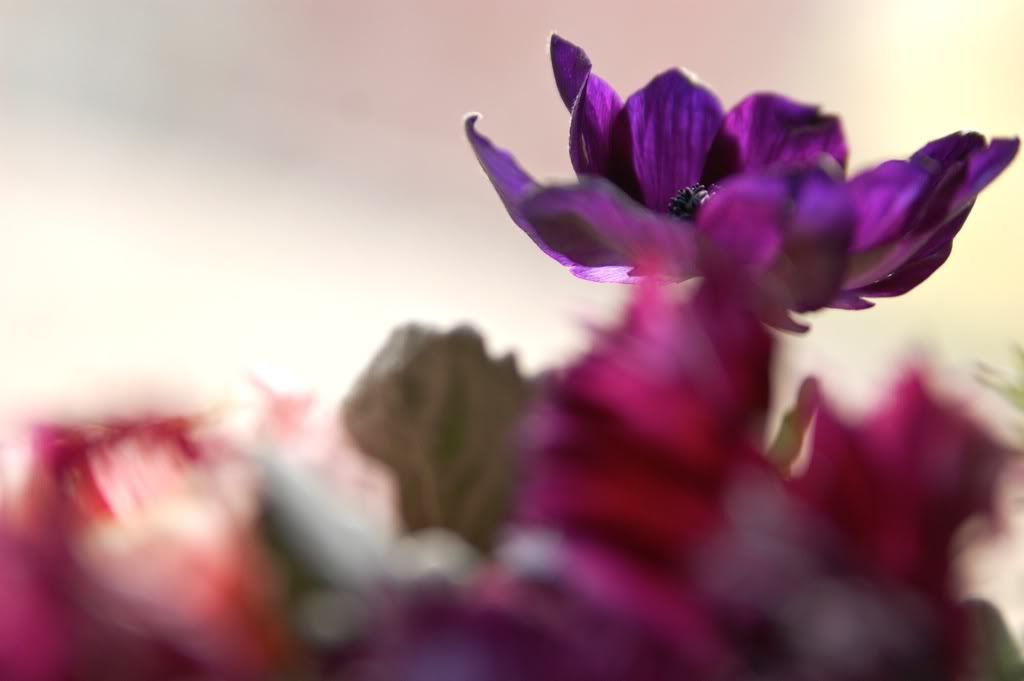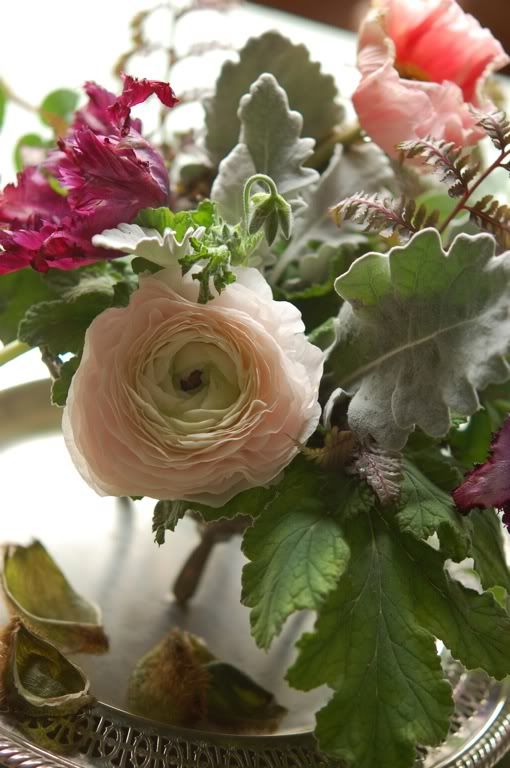 This is an unusual palette I keep coming back to and I think it's because it both passionate and vulnerable at the same time.
A fun vintage styled wedding is on the horizon and I'm looking forward to sharing every last detail with you!
in the meantime get yourself outdoors! This Spring is quickly moving into Summer so don't miss it!