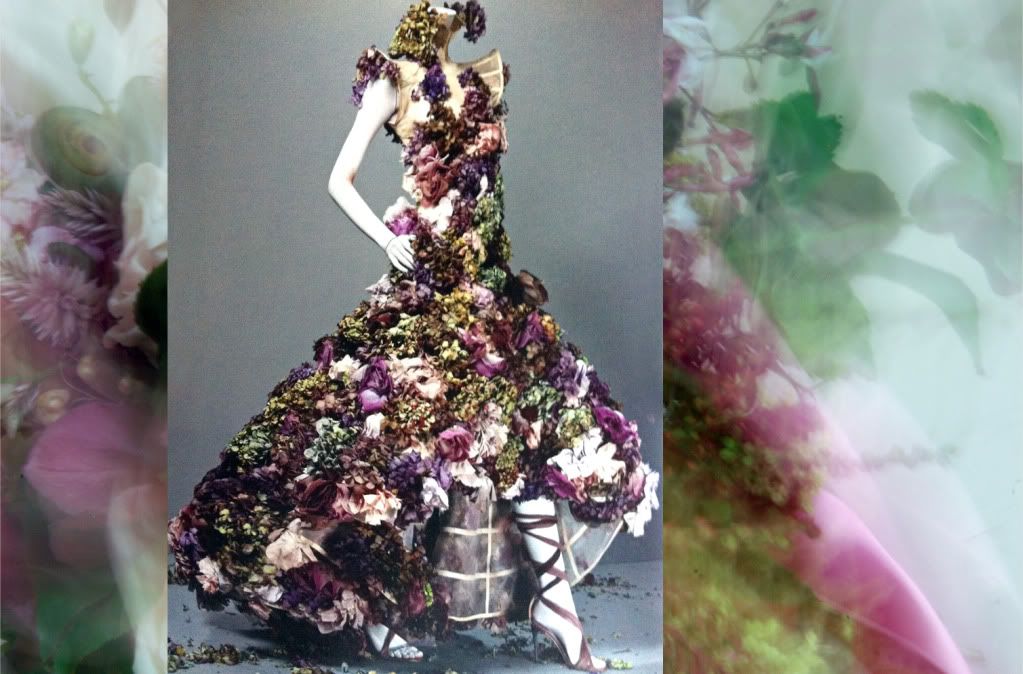 Tomorrow without fail I will get my sorry ass to the Met to see this show that I'm told
hemorrhages
inspiration! I can use some about now. Not sure if it's the heat or the down time of July/August but I need a hardcore injection of visionary genius apparently sitting on the bruised mannequins at The Metropolitan Museum.
Mcqueen
turned the art form of fashion on it's head, my only question is why is Sarah Jessica Parker the
show's
narrator? Only in America guys! I say they missed the boat with Tilda
Swinton
. Hope to be back swiftly with a report.